The Phased Re-opening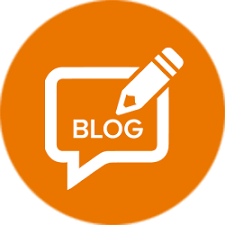 As the City begins to re-open we are seeing a strain on our services. The trip volume is steadily growing and there are still a high number of drivers at home with great concern for their safety. It is my belief that the riding public is going to be more dependent on the public-for-hire service like taxis and TNCs versus using public transportation which they might consider unsafe because of the enclosed environment shared with a number of people. It will be up to us how we collectively respond to the this redirected demand.
We understand your concern about operating in a safe environment. To that end we are distributing free safety shields and PPE equipment to drivers who are willing to come out to work. As you know PPE supplies are still hard to acquire but we are getting some relief from DFHV and other private sources. It is our hope that the City continues to see the health improvements and we being to return to some level of normalcy.
---
Prepaid Service
As more people start to use public-for-hire services we are looking to provide alternative payment sources other the traditional Cash and installed credit card systems. In the current environment and future customers will prefer to use their phone for payments instead of Cash and using external credit card equipment installed in the cab.
To that end we are encouraging drivers to promote SMS Pay that is currently operational on your tablet. Another option we are working on is to provide customers booking trips online or the call center with the option to prepay for the trip based on a estimated fare that uses trip mileage and an adjustment for time. If the customer selects this option they will receive a link to complete the prepay by credit card. The trip will be sent as a Prepay Account trip only to drivers who agree to accept Prepaid trips. Once the driver accepts the trip the customer will be notified. The trip will be a non-metered trip and when closed at the end of the ride will generate the driver reimbursement less the $2.75% credit card fee like any credit card transaction today.
We are currently fine-tuning the process while we wait for regulatory approval to start this service.